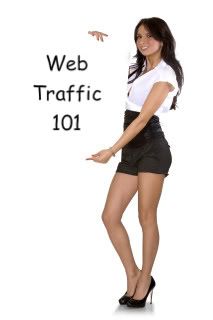 I just finished up a special report on how to easily gain traffic to your site.
It covers the basics of how to build traffic to your site in a way that also builds authority within your market. The goal for the report was not just to get you more traffic, but to do it in a way that made you more money.
Click Here Now
to gain access to the report.